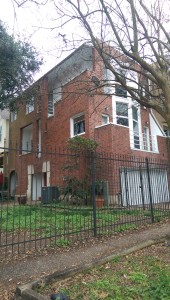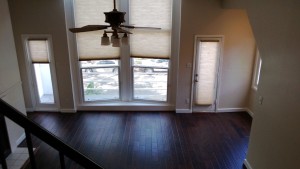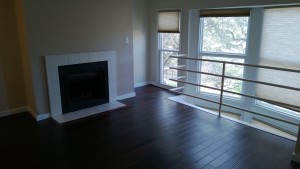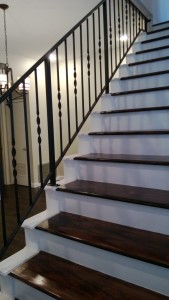 Location: 204 Marshall St. #1, Houston Texas 77006
Availability: Currently under contract to be sold via its listing on HAR.
Price: $2,400/month (lease), $389,000 (purchase)
About: In the heart of the Westmoreland subdivision of Montrose, this three story townhome is one of our favorites.  

How do I (or my clients) view?  As this property is currently rented, our "Listed while occupied" rules would be in effect.