The following is a list of companies, groups, sites, and individuals who we'd like to thank — or at least give a little plug to. If you'd like to be added to our partners page, please leave a comment below.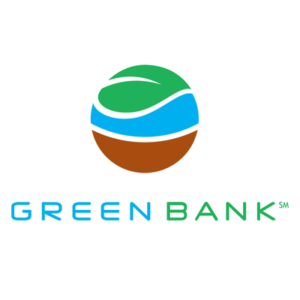 Green Bank
Why?  One of our most active and reliable lending partners.  If someone came to us and said "I'm looking to buy an apartment in Texas.  Who would you suggest I talk to?" Green Bank would be high on the list.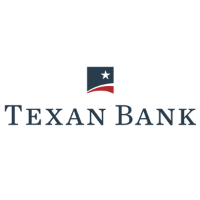 Texan Bank
Why?  While they don't do the bulk of our property financing, we've found them super friendly to work with.  Great terms, great service.

Texan Bank
Why: Bank in the early days of Fat Property, when Allegiance Bank was Enterprise Bank, they trusted us with our first large properties when no one else would (or should – just kidding).  We wouldn't be the company we are today without the team at Enterprise / Allegiance Bank.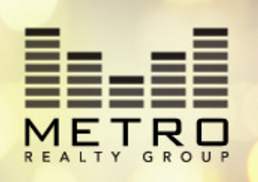 Metro Realty Group
Why?  Good question.  If you find out, let us know.  Owned by Jason Ezer.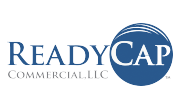 ReadyCap Commercial
Why?  Let's face it.  Dealing with leaders is never on the top 10 things people want to do.  And getting a loan from Freddie Mac is even another step harder.   The team at ReadyCap stand by to help.  We get asked to refer lenders all the time but our policy is we won't refer a lender unless we've used them ourselves.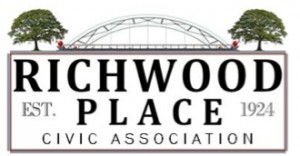 Richwood Place
Why? We met with their association right after the purchase of our property at 1901 Richmond.  We knew this property was an issue for them and we wanted to let them know they could come to us directly with any concerns.


Innerloop West
Why? Innerloop West was founded and is ran by Brian Janak.  They have a strong focus on the real estate market in — well — the innerloop west. Brian used to be with a large national real estate brokerage. He left and has been doing deals on his own. Need to buy/sell multifamily in the innerloop? He's the guy to talk to. We've bought a few properties from him and he's been 100% professional all the way.


Brightside Properties
Why? The day to day operations of Brightside Properties is ran by the company co-founder, Dana Thorpe. They are one of the larger owners of multifamily in Montrose. And if you include the heights, Brightside Properties is the largest independent owner of multifamily in the area. Dana has taken great care to turn around some bad places. We like to think it was done in response to seeing that if Fat Property could do it, maybe anyone could do it. 🙂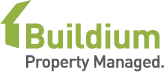 Buildium
Why? Great property management tools.  Great support.


swamplot
Why? In our humble opinion, swamplot is the best place online to get real estate news. But it's not just dry news you get, there is also some lively  insightful, and funny comments to be found after most stories.


new living
Why? Company co-founder Adam Brackman has decided to open a store with a great premise:  Let's try to develop and sell goods for your home that won't kill you. If you don't want your paint and mattress to turn your room into an off-gassing death chamber, give them a call.


MIdtown Management District
Why? Midtown has seen a development boom lately. The Midtown Management District does a lot to help make that happen.  We met with them in advance of our purchase of 1624 Holman to let them know our plans. They offered to help any way they could. They believe that a revitalized Midtown will encourage new investment, new jobs, and new opportunities for residency, shopping, recreation and culture in the community.


Museum District Business Alliance
Why? Their mission is very closely aligned to ours at Fat Property.  Per their site: "Our Mission – To promote enterprise and the arts, making the Montrose/Museum District more attractive for businesses, residents, and investors by improving the public enjoyment of the area and combating community deterioration."